with preprints, reprints,
students, coauthors,
etc
...


a shortcut .


Teaching
Francis Comets

Professor

Mathématiques, case 7012
Université Paris Diderot
75205 Paris cedex 13, France.

Office: 508, Bât. Sophie Germain,
métro Bibliothèque François Mitterand
tel: (33)-157279155
co**t*@math.univ-paris-diderot.fr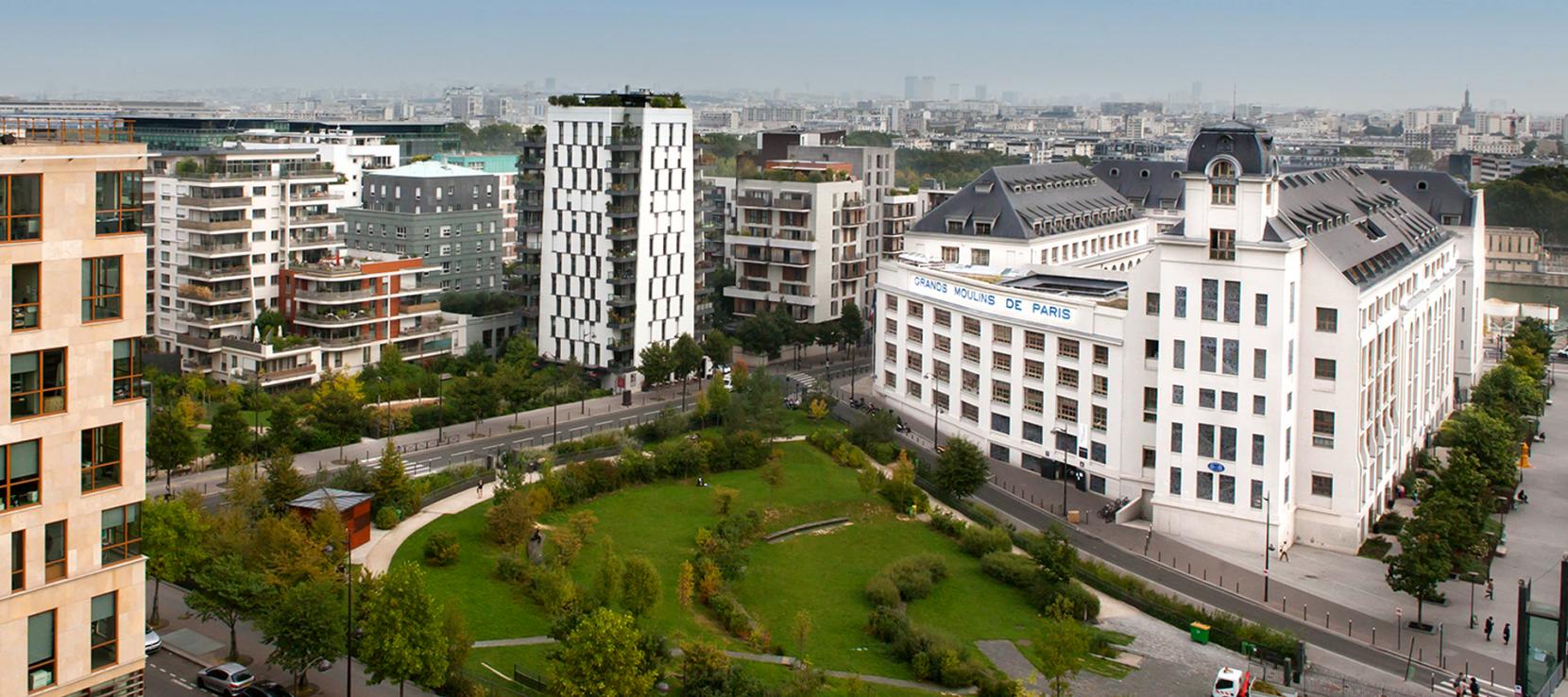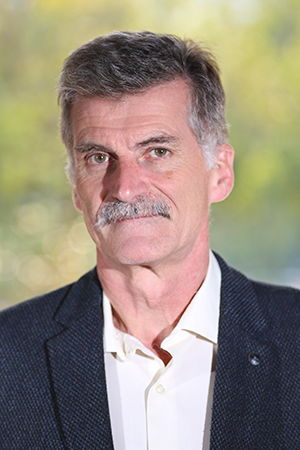 Stochastic processes, Random media.
Main topics :
Random polymer models.
Random walks.

Statistical mechanics:
Gibbs measures,
interacting particle systems.
Random interlacements.

Stochastic billiards.

Disordered systems.
Statistical analysis of random fields
and processes.