Francis Comets
Professeur
Mathematiques, case 7012
Université Paris 7- Denis Diderot
2, Place Jussieu
F-75 251 Paris Cedex 05,
tel: (33) (0)1 44 27 79 56
fax: (33) (0)1 44 27 76 50
e-mail: comets@math.jussieu.fr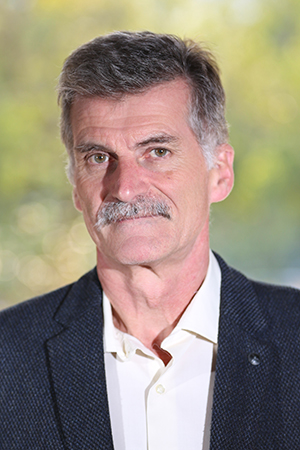 Main research topics :
Stochastic processes, random media, limit theorems, large deviations,
martingales.

More precisely, according to most recent interests:

Processes in :
directed polymers in random media,
random walks in random environements (dimension 1 and larger),..
Disordered systems: spin-glass, Gibbs measures with random interaction,..
Perfect simulation, regenerative structures
Statistical mechanics: Gibbs measures, interacting particle systems,...
Statistical analysis of random fields: estimation for Markov fields,
applications to image analysis.